As part of the Arboria Apartments project implemented in Trnava, we have sold an entire building to an institutional investor for the very first time. The 51-apartment building was bought by KOOPERATIVA poisťovňa, a.s. Vienna Insurance Group, which plans to lease it on a long-term basis.
The Arboria Apartments project in Trnava – with its new apartment rental concept by Lucron – is extremely admired, and continues to gain in popularity. Arboria is a major milestone for Lucron – for the first time in our history, we have sold an entire building as a development to an institutional investor. KOOPERATIVA poisťovňa, a.s. Vienna Insurance Group has bought a building with 51 apartments, 69 parking spaces, and 4 retail spaces.
"The lack of rental apartments is a long-term problem in Slovakia. Since 2017, when we started to develop the steps necessary for the entry of our insurance company into this segment, the situation has not been significantly more favourable. We are all the more pleased that thanks to our investment in Arboria Apartments, the inhabitants of Trnava and the surrounding area have expanded their housing opportunities", said Vladimír Bakeš, Chairman of the Board of Directors and CEO of Kooperativa poisťovňa.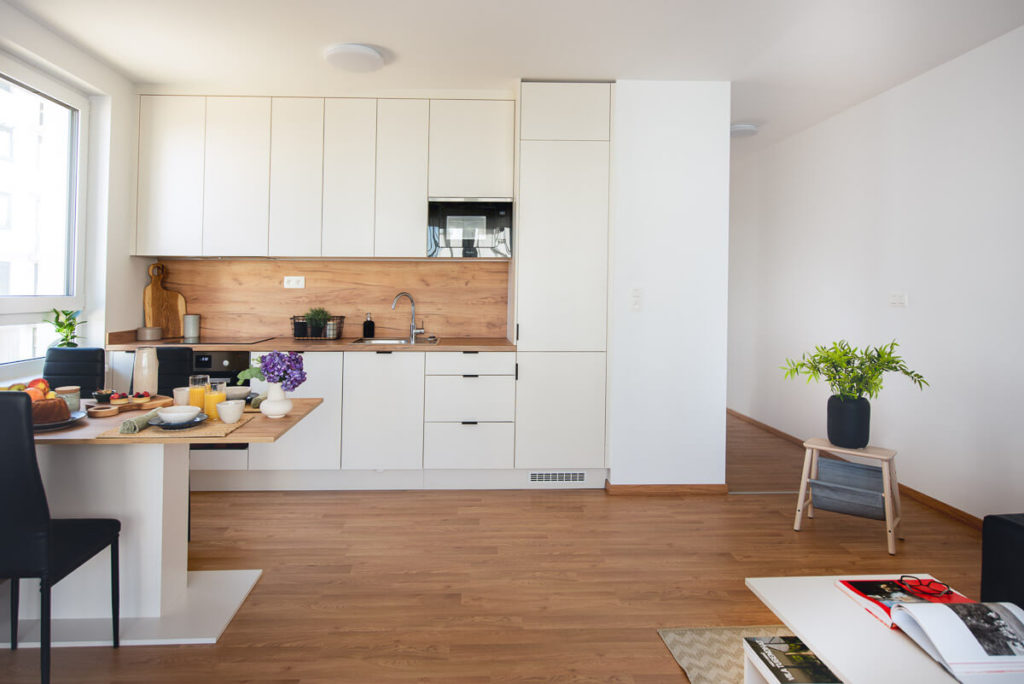 Despite the current pandemic situation and related restrictions, we swiftly managed to furnish all 51 apartments. In less than 5 months, all apartments were custom-made and ready for fully-fledged housing. "In 2.5 months, our internal team managed to rent out all 51 apartments, and they are currently occupied by satisfied tenants. I can say that these numbers exceeded our expectations", says Zoltán Müller, Chairman of the Lucron Board. Tenants at Arboria Apartments have long-term housing guarantee, operational service, civic amenities and plenty of greenery right beneath their windows, with the option of extending. Through our Bytrex subsidiary, we will also take care of the comprehensive management and maintenance of the building for 2 years.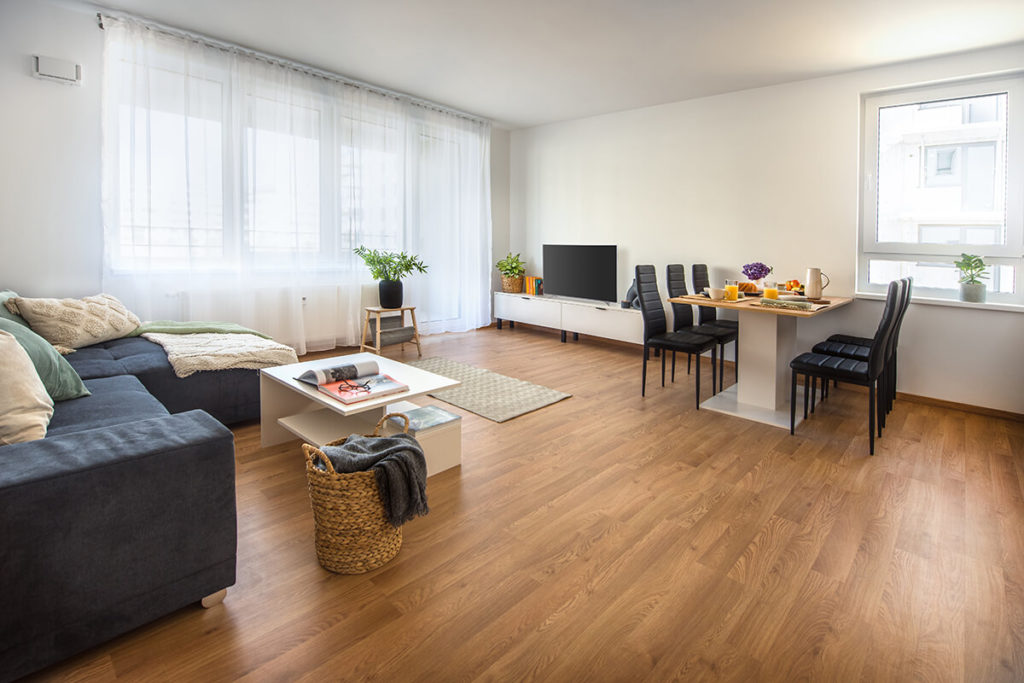 We are one of the pioneers in Slovakia regarding the concept of commercial rental housing, and we have seen potential in it for a long time. After the first successful implementations in our Bratislava Urban Residence and Trnava Arboria projects, we plan to incorporate it in other planned residential developments.